Capture
Using our 3D camera system and capture booth, we capture five seconds of dynamic GIF madness. No greenscreens, no special lighting. We are able to subtract the background and place you confidently in digital party space.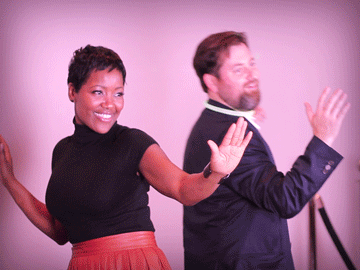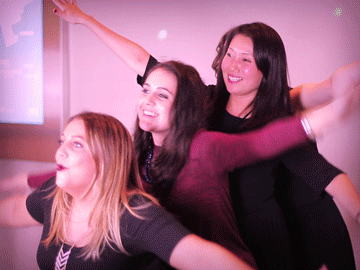 Spectacle
Your GIF is sent immediately to the VJ, who swiftly manipulates your moves then proceeds to include you in the ever-growing GIF Dance Party that is projected larger-than-life, for an audience of captivated onlookers.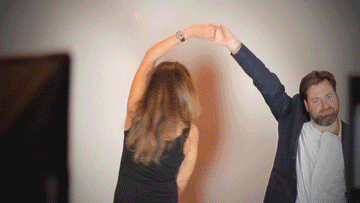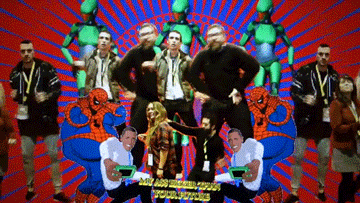 Sharing
We have recently partnered with GIPHY to ensure the most fun and frictionless sharing experience. Your GIF will appear on GIPHY immediately from which you can effortlessly share to Facebook, Twitter, Tumblr, Reddit and Instagram. Check out
our channel on GIPHY
.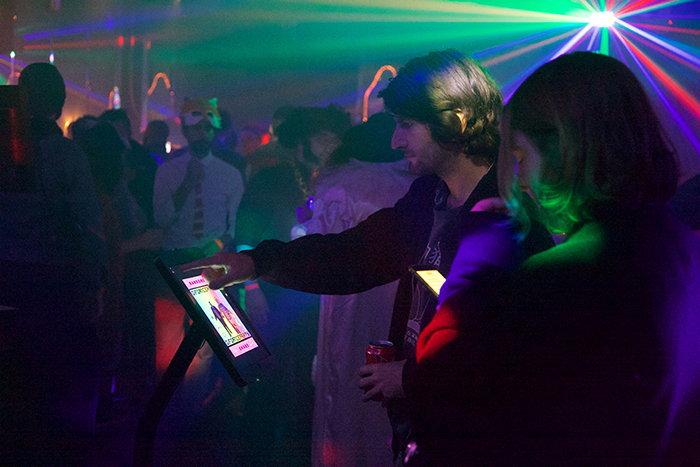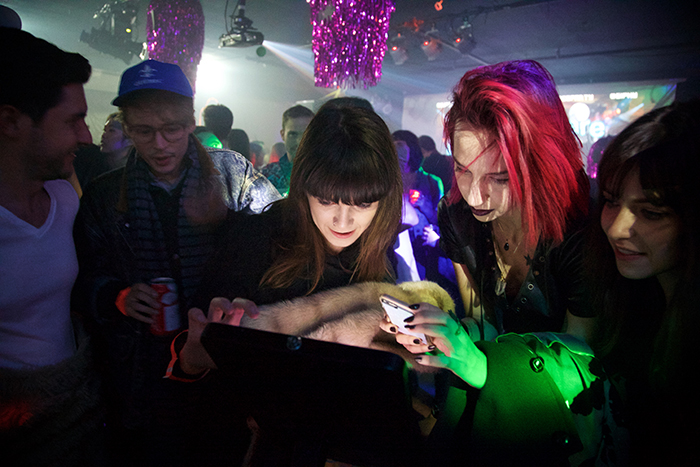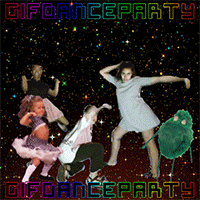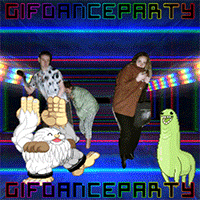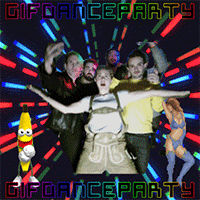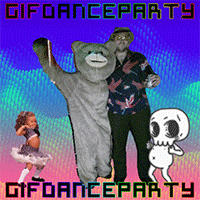 Immortality
GIF Dance Party is one of the only parties that is immortal – living long after 'final call'. All captured GIFs will be exported after the event into an interactive website where music, backgrounds, and dancers can all be customized.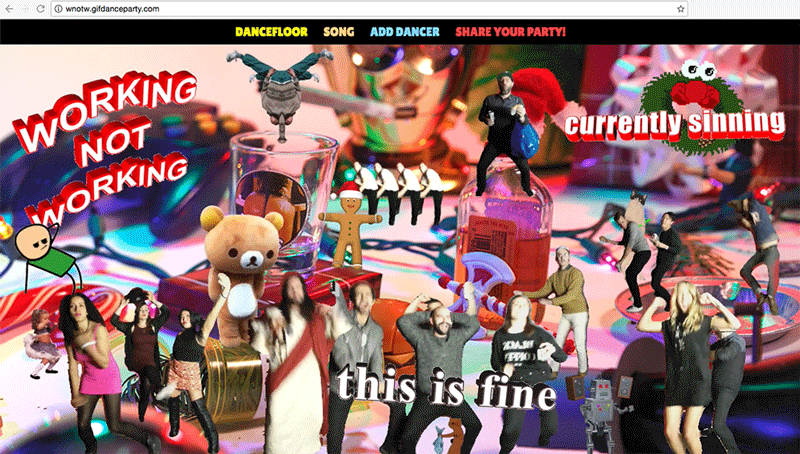 Email us at
gimmethegifdanceparty@gmail.com
We are available for global booking and have teams in both NYC and Barcelona.
Hype Hype Hype
July 2015
Prosthetic Knowledge:
GIF Dance Party IRL
May 2015
GIF DANCE PARTY Released